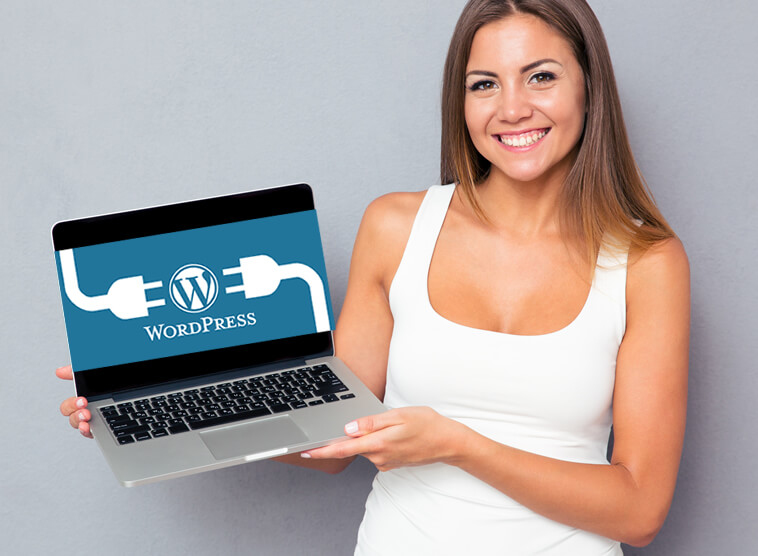 WordPress is awesome as a platform and there is so many things in it that make my life and my clients lives better. And the great thing about what I do, is I am learning all the time. If we can learn, we can grow.
So, for today's article, let's grow a little together.
I wanted to give you a few insights I learned from Randy Mann, who is an accomplished marketer, IT & webguy. We got talking and he mentioned a few things that I know, and one that I didn't think about before regarding WordPress (WP), various plugins and tips.
So here is Randy's list…….
7 things to do to make your WordPress site rock and become more secure (Even more than it is now):
Back up, back up, and backup again.
There are free plugins that will get the job done. WP is great out of the box, but it's just the core framework to everything else. Backing up your site isn't one of the things. You'll need a service or a plugin to get the job done.
WordPress isn't always secure – and this is the most serious problem with WP.
Never login as admin. Change the username to something else as soon as you are logged in the first time. If hackers are trying to get into your site, "admin" will be the first username they try. This means you just did half of their work for them. Now all they need to do is figure out the password.
Always use secure passwords, NEVER the common ones.
Pick something complex with numbers, letters and symbols.
Update the WP core and plugins as soon as they are available.
These usually fix common bugs and vulnerabilities.
Don't download themes or plugins from unknown or unreliable sources.
Always use either the official repository at WordPress.org or other trusted sources like reputable theme sites.
Use a dedicated security plugin, like WordFence to protect you from common attacks.
WordPress tends to load really slow.
If your site is loading in slow, it could be images being too big, plugins taking to long to load or even font choices. There are good ways to figure out what is causing this drag in time, as it will cost you customers. See below to learn how to find out what is causing the issues.
Broken Links
Happens over time and you have no real way of knowing. You could test them all by hand, but a lot of pages/posts equals a lot of time to do that. Use a plugin called Broken Link Checker to get it done.
Now, there is a lot more to WordPress than just this list or article, so I asked Randy to compile a list of essential WordPress fixes and plugins into a quick and downloadable PDF, so get your hands on this free REPORT.
****Also, at no charge, Randy already had some great training so I asked him if he could include it here… So you can now get Randy's 30 training (short and sweet) videos on how to use WordPress effectively  (again at no charge)****
Just click below if you want to grow your business & knowledge, click here


CLICK HERE to get your Essential WordPress Plugin REPORT
& Randy's 30+ video training (all at no cost to you)
— —